Connect, Sell and Grow
ODES Multichannel connects you with the world and makes selling so much easier. Expand your presence globally and increase sales – all in one place.
Streamline Your
E-Commerce & Marketplace Operations
Combine and control your e-commerce and marketplace operations into one integrated solution and broaden your reach across various marketplaces around the world.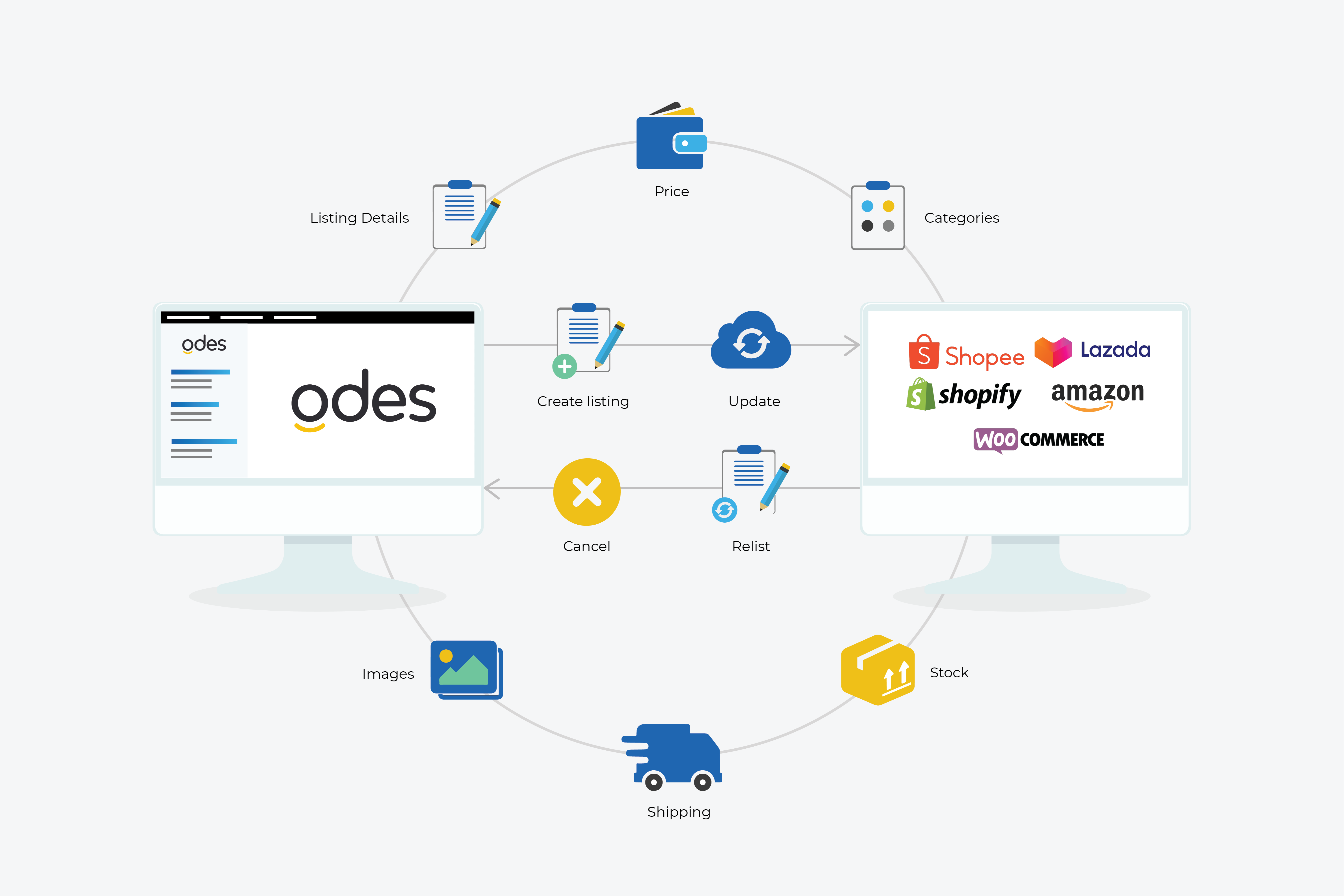 Real-Time Synchronization of
Products, Orders, Inventories & Invoices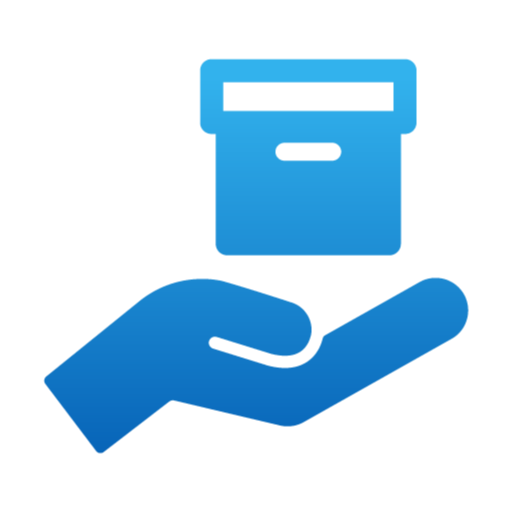 Products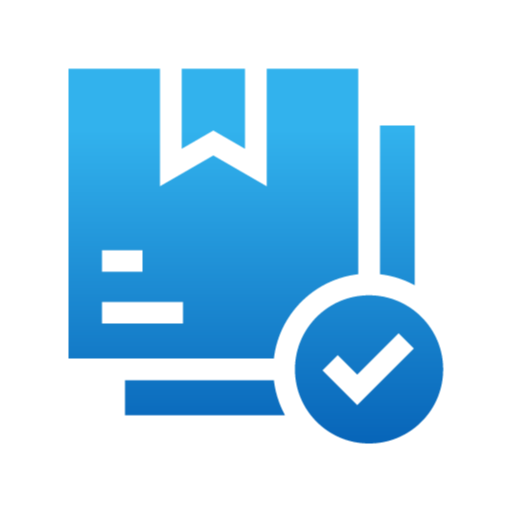 Orders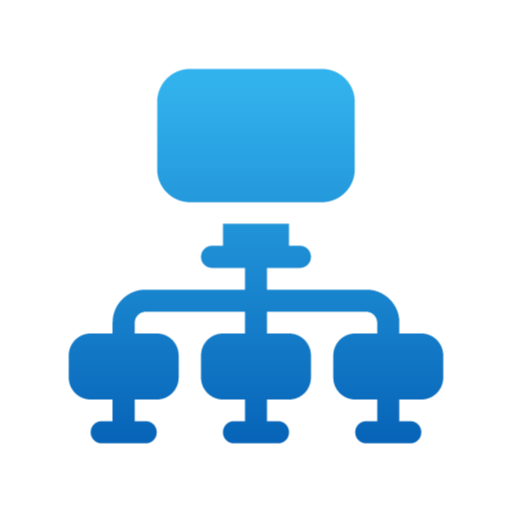 Categories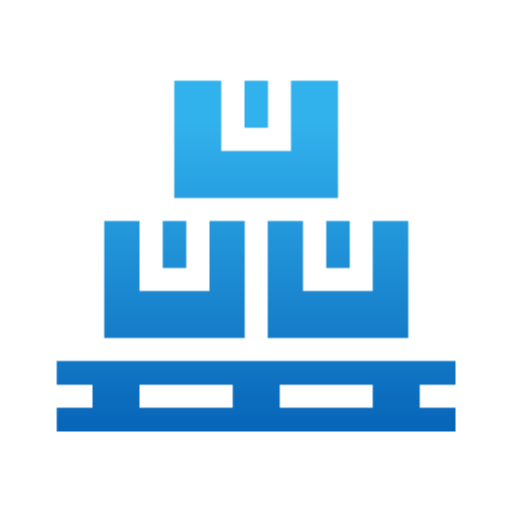 Inventories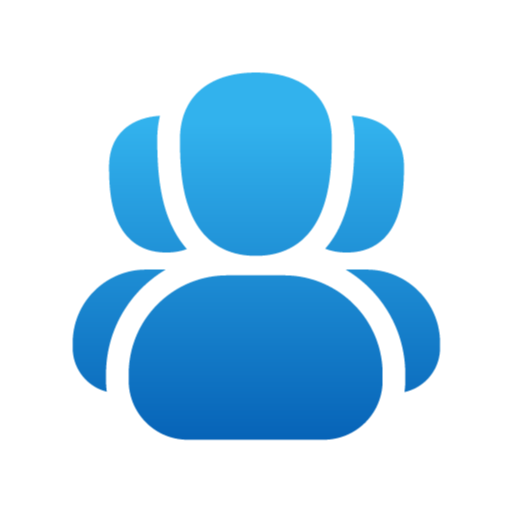 Customers
Invoices
Are you ready to start selling more?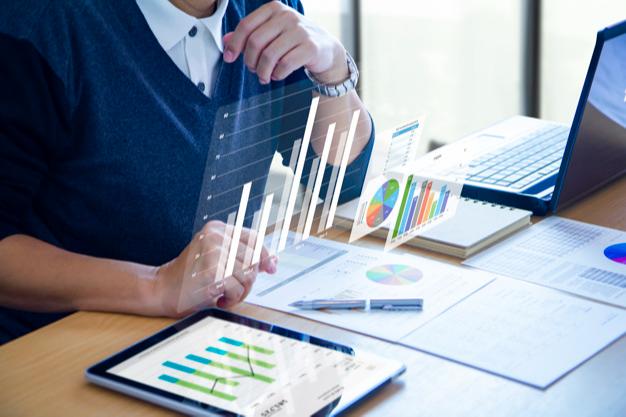 Product Analysis
Examine and evaluate your product's potential, adapting them to your customer's needs and quality demands. Understand the reception of your product on various platforms. With these, you can effectively construct an effective product roadmap to improve your performance further.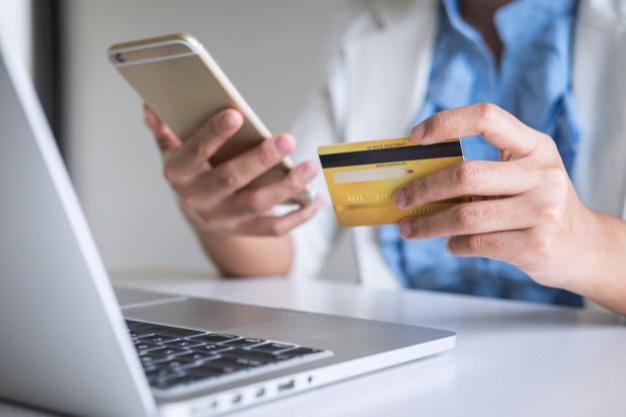 Customer Loyalty
Enable cross-platform customer loyalty programme to increase engagement with your business. Easily manage all your loyal customers with a single platform. Run multiple marketing campaigns to engage your loyal customers.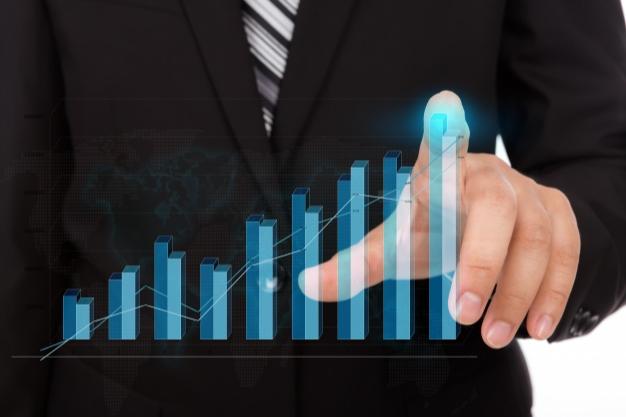 Business Forecasting
Develop better business strategies with the raw analysis of data and generation of predictions on your ventures, such as sales and profits. This can better optimize demand planning, productions, and improve overall marketing strategies.

CRM and Leads Management
Uncover your business potential with an automated system that identifies and analyses potential business clientele, converting them to new business opportunities. Generate leads that automatically synchronizes into your CRM, efficiently optimizing your system.
• Create new revenue streams and increase visibility for your business
• Understand your clientele's preferences
• Recognize and realize your market potential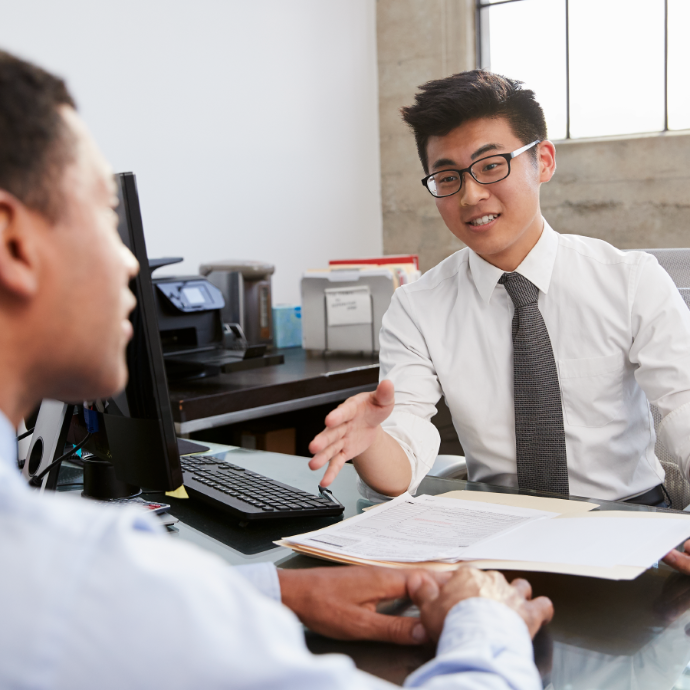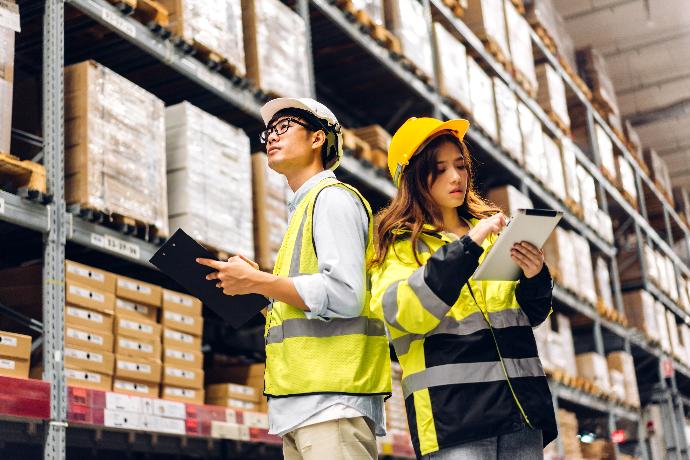 Inventory and Orders Management
Avoid multitasking across different platforms and go paperless. Let automation do it for you – enable real-time synchronization of your inventory and orders from multiple marketplaces in one centralized location. Track all connected channels on one unified dashboard.
• Dynamically adjust inventories from one store to another on one platform
• Receive multiple orders from multiple stores in one place
• Leverage on automation to reduce manpower and distribute more resources to other areas for growth
Get In Touch With Us Today!
Fill up the form below for a free quotation.