ODES, Start Of Your Digital Transformation
---
ODES expedites the development of modern enterprise by transforming business models.
Manufacturing Resource Planning
---
Manufacturing & Inventory control from purchase to deliver along with scheduling and monitoring.
Accounting Solution
---
A complete financial suite that automates an organization's accounting processes with flexibility.
HRM Solutions
---
Human Resource Management system that effectively manages employees within an organization.
Cloud ERP Software & Solutions Provider

---
Streamline your business with a fully automated and integrated system. 100% Customizable Platform.
Previous
Next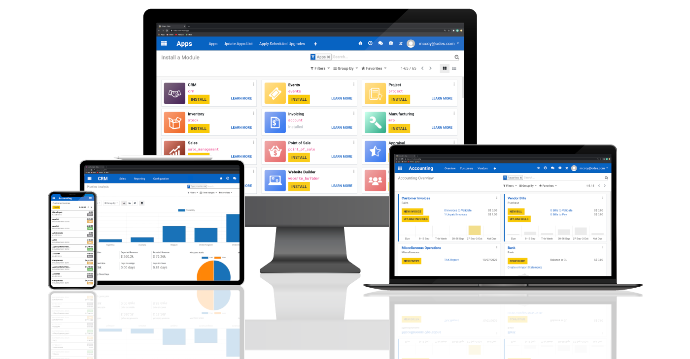 Welcome to ODES!
A Singapore ERP Software.
ODES ERP system integrates all of your business systems into an all-in-one solution.
It covers all your core business functionalities including Human Resource Management (HRM), Customer Relationship Management CRM), Financial Accounting, Warehouse Management, Inventory Management, Purchasing Management, eCommerce Portal, Manufacturing, Project Management and many more.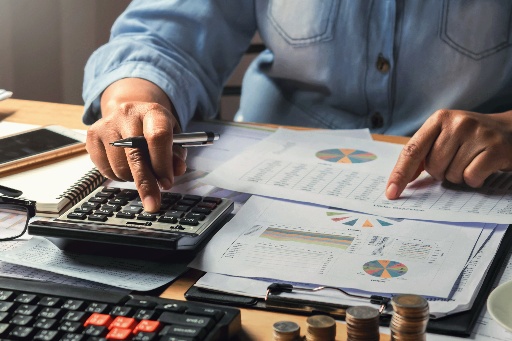 Accounting
A comprehensive and a fully integrated Accounting module which provides maximum flexibility with regards to your financial systems.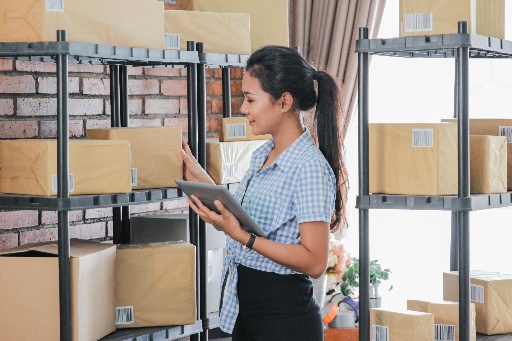 Inventory
A robust & efficient inventory management system to improve all your business operations with real time stock information.
Manufacturing
All-in-one fully integrated MRP, Quality, Maintenance and PLM system which provides manufacturing simple from bill of material to supply chain management.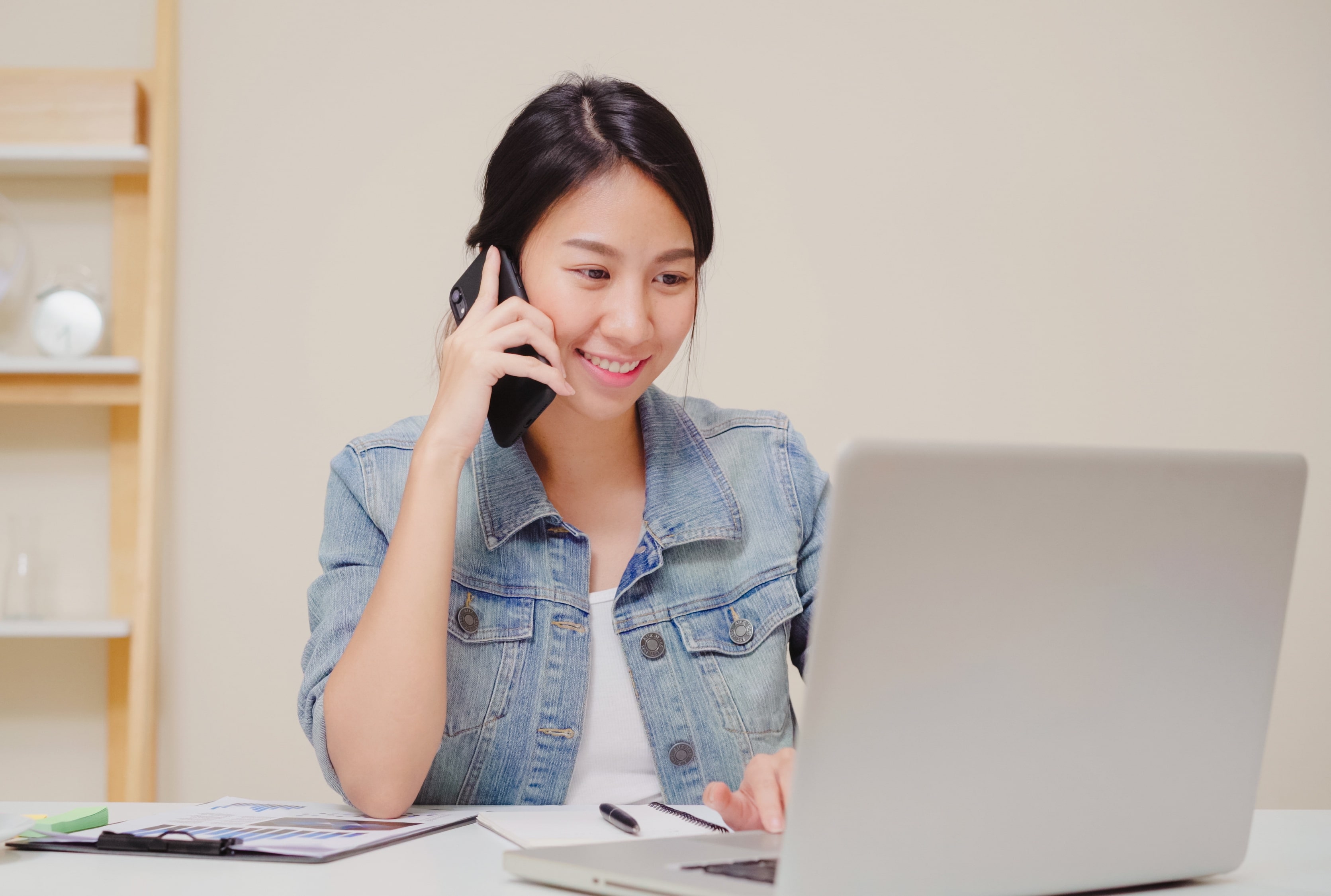 Purchase
Manage suppliers and purchase orders to automate your purchasing workflow. Control your purchasing and inventory from automatically RFQs to your suppliers based on your stock levels.
ODES is a fully customizable enterprise resource planning (ERP) business platform which covers entire business aspects such as customer relationship management (CRM), Sales automation, marketing automation, project management, manufacturing planning, inventory management, warehouse management, point of sales (POS), finance management, accounting, website development, eCommerce development and many more.
ODES is designed to meet all your company's operational requirements regardless of size and budget. ODES system can be installed on-premises or in the cloud depends on your company's policy.
Below are some of our ERP Apps: