A VIBRANT TRADE ECOSYSTEM FOR THE WHOLESALE TRADE INDUSTRY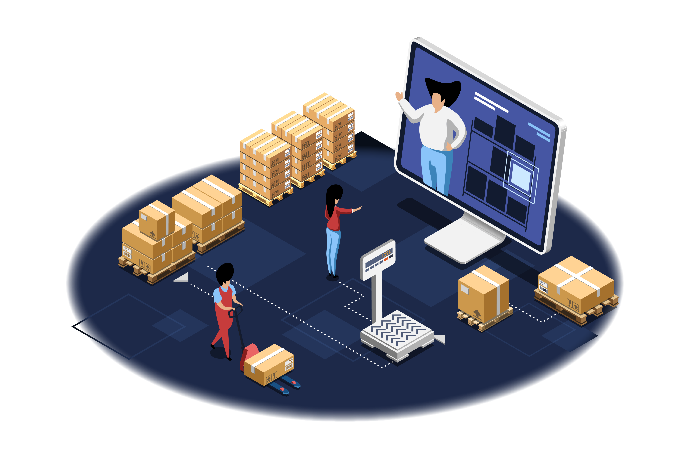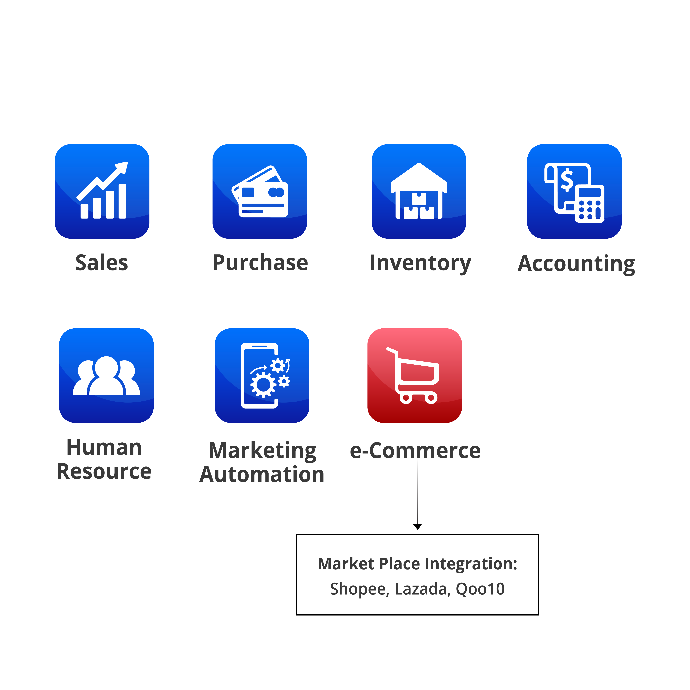 ODES WST STARTER KIT
We have designed WST solution, especially for the wholesale trade industry, to improve productivity and efficiency.
We understand the Wholesale Trade Challenges

Increase demand and expectations

Changing prices

Unpredictable demand



High transparency
(Risk of direct selling)

Adaptation to Covid-19
and the need to digitally transform

Local wholesaler resistance
The Wholesale Industry is a vital sphere that is facing new challenges and unpredictability especially with COVID-19, and ODES is here to help your business navigate through this uncertainty.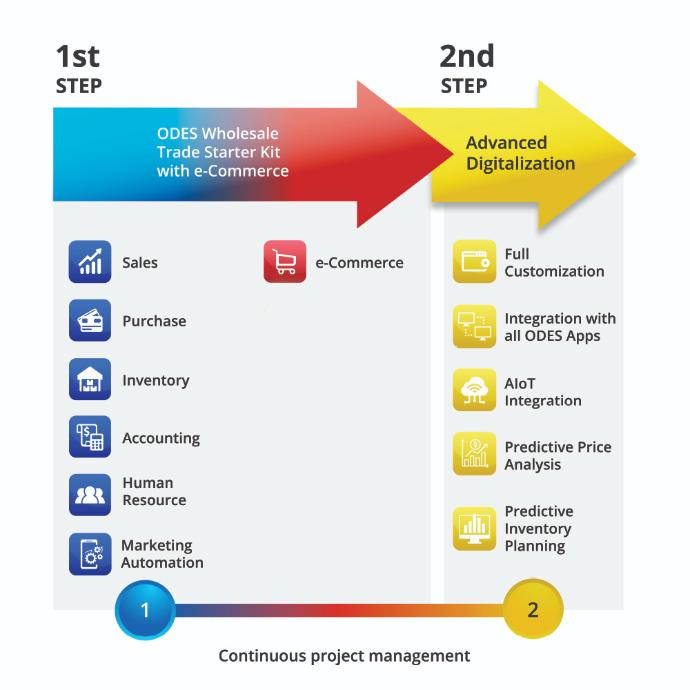 We lead the charge on your digital transformation and provide your business with the best custom ERP solutions, system automations, and seamless integrations to help you stay ahead of your competition and exceed your expectations.


Tackle your pain points


Seamlessly integrated system


User-friendly interface for a modern wholesale trade business


Fully automated replenishment


Control dashboards and order tracking


Flexible solution and 100% customisable


Easy administration


24/7 monitoring

Our reliable hardware and advanced integrations are unmatched and paired with our domain expertise, understanding of the wholesale field and a team of the best consultants, coming to ODES sounds like an easy choice.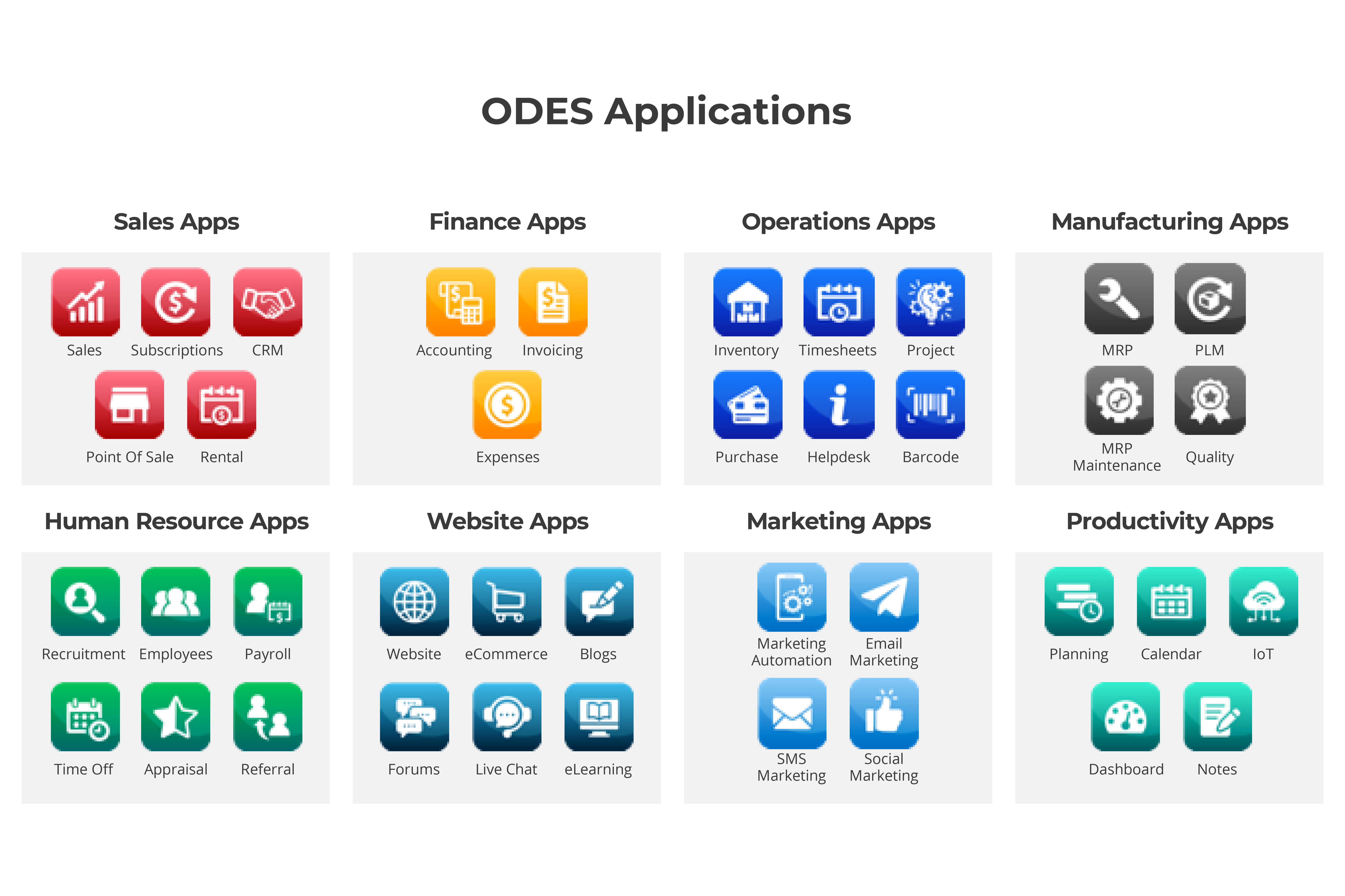 Modules to help business succeed
Our comprehensive suite of integrated smart modules help in automating many important functions in the business process such as sales management, purchase management, accounting management, inventory management, HR management, eCommerce management and more . These make the production and sales process easier by a wide margin and allow you to scale faster and keep up with the best in the industry.

ODES offers custom solutions and customizable templates
to be tailored to your precise needs so that you get what is best for you and keep expanding.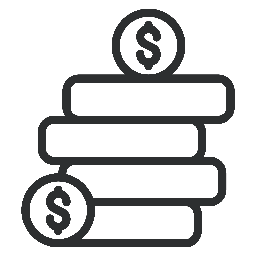 Cost Savings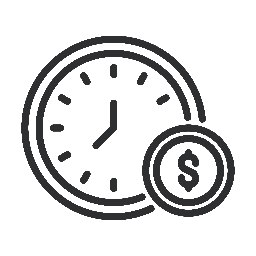 Time Savings
Well, using ODES saves you approximately 7,000+ Man Hours per year. And in an industry where time is money, that makes all the difference. The most surprising part is, that is just the beginning if you continue your digital transformation and venture into AI automation, the possibilities are limitless!